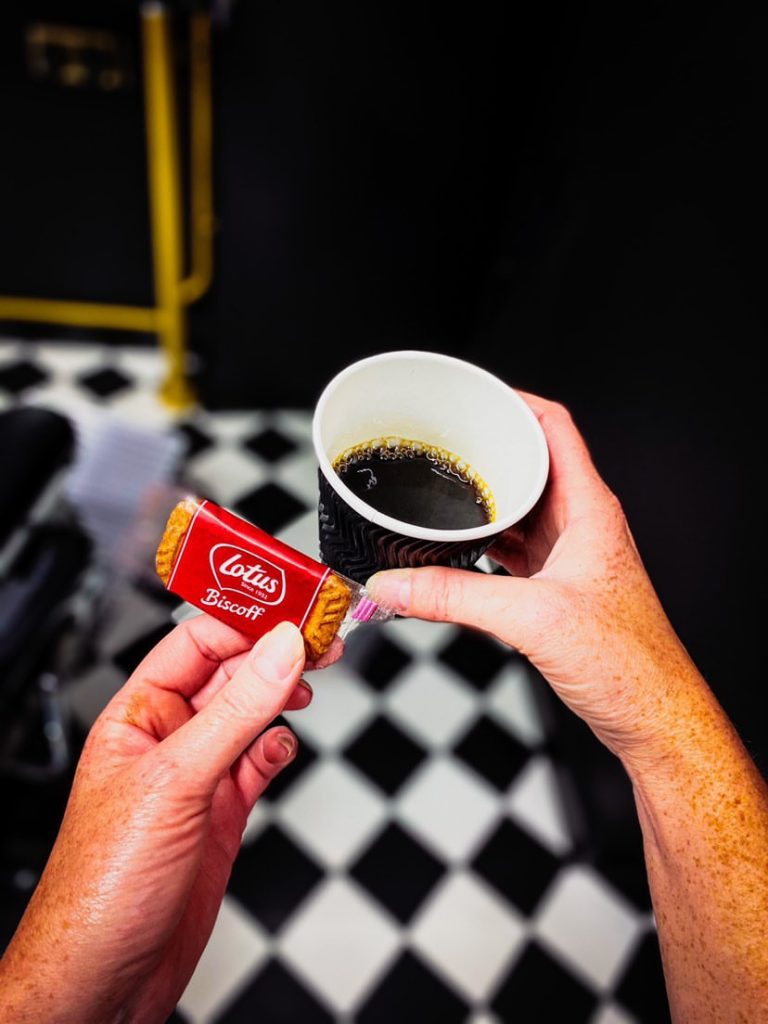 At Clippaz we offer an excellent customer service. Myself and my staff are fully qualified barbers and pride ourselves on our professionalism. We provide our clients with a more relaxed environment than a traditional walk-in barbers – we'll take off your coat, offer you a nice relaxing hair wash and provide you with a coffee from our perculator machine or even a nice cold lemon water. 
Before we start your hair, we'll give you a full consultation to make sure you get the right cut for you. Once we have finished, you will leave feeling fresh and ready to enjoy the rest of your day.
We also have our own brand, high-quality hair products that will allow you to create the look just as easilly yourself at home.
Please note: Coat hanging and drinks are temporary unavailable due to the coronavirus restrictions.